Go on a journey with your unique ART
The Leopard on a high-quality iPhone Case. 
You can place yours orders or questions about a product directly 
at a.diabate@gmx.de - Thank you!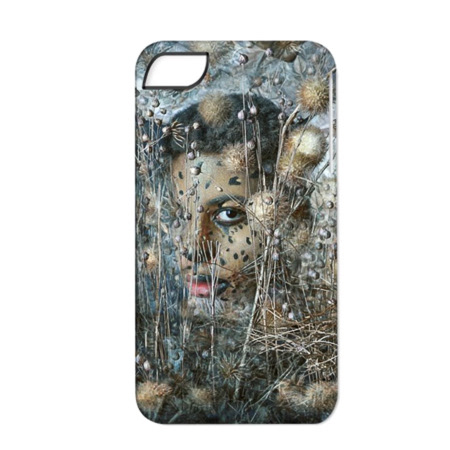 Extraordinary and Impressive
suitable for iPhone X,  iPhone 7/8, iPhone 6/6s
Printing the fine art motif 
A print that is not only colorful, true to the original 
and detailed, 
but is also particularly durable.
Unbreakable and Scratches Safe 
Fixed, safe fit and all over print