Go on a journey with your unique ART
The Leopard on a high-quality leather wallet with gold metal zip . 
Exclusive price € 289,00.
You can place yours orders or questions about a product directly 
at a.diabate@gmx.de - Thank you!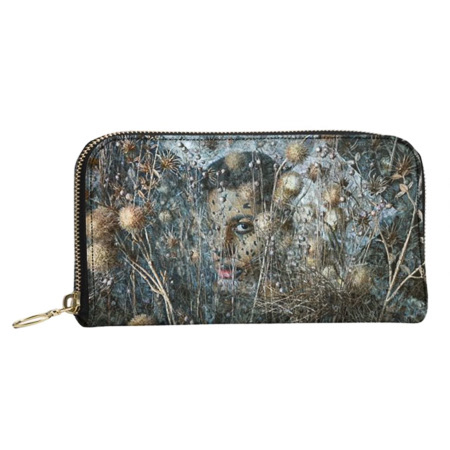 through textured nappa leather 
Wallet height concluded
: ca. 11 cm 
wide concluded: ca. 19,5 cm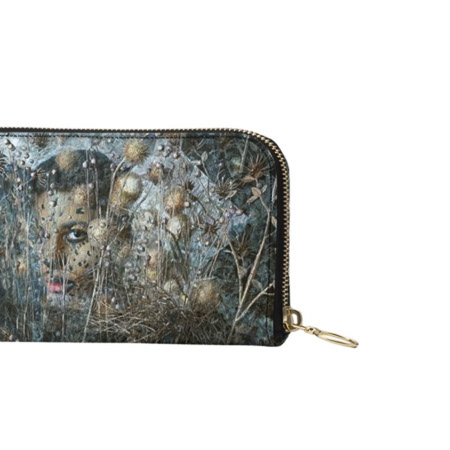 Double-sided printing of the fine art motif 
A print that is not only colorful, true to the original 
and detailed, 
but is also particularly durable.
Exquisite and high quality
The wallet has eight card fans, a strong zip and a coin 
pocket with 
zip.Leather lining (handmade).